Tyl by NatWest (UK)
Buy this plugin

(

1.4.4 - 24 September 2023)


This is the full version of our NatWest Tyl Payment Plugin and is intended for merchants with an online Tyl account from NatWest.
Compatible with Joomla 3 and Joomla 4.
---

Supports

12 Month user support and help with setup
Supports 3D Secure.
PCI complient
Support credit and debit cards,

Apple

Pay and GooglePay.
Full line items are stored on the Natwest server.
Easy to install and setup.
---
Tyl Order Form - (Customer View)
Allows a selection of payment methods, including Visa,Mastercard, American Express, GooglePay plus ApplePay on Apple devices.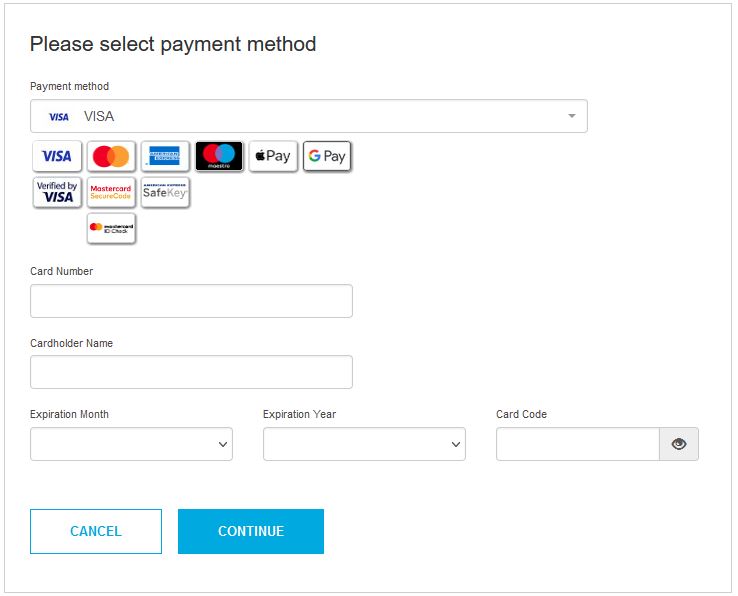 Latest updates


1.4.4 - 24 September 2023

Joomla 4 version with updates for PHP 8.1


---

1.4.2 - 20 March 2023

enables direct server to server updates of orders from NatWest


---

1.4.1 - 18 March 2023

initial release