Buy the PayFlow Plugin


This is the full version of our PayPal PayFlow Plugin for Virtuemart 2 or 3.






PayPal PayFlow Pro Plugin.



Allows you to accept credit cards, without the customer leaving your website.

This plugin requires a PayPal Flow Pro account to work. Comatible with US, Canadian, UK, Australian and New Zealand PayFlow Pro accounts.


---
Credit Card Entry Page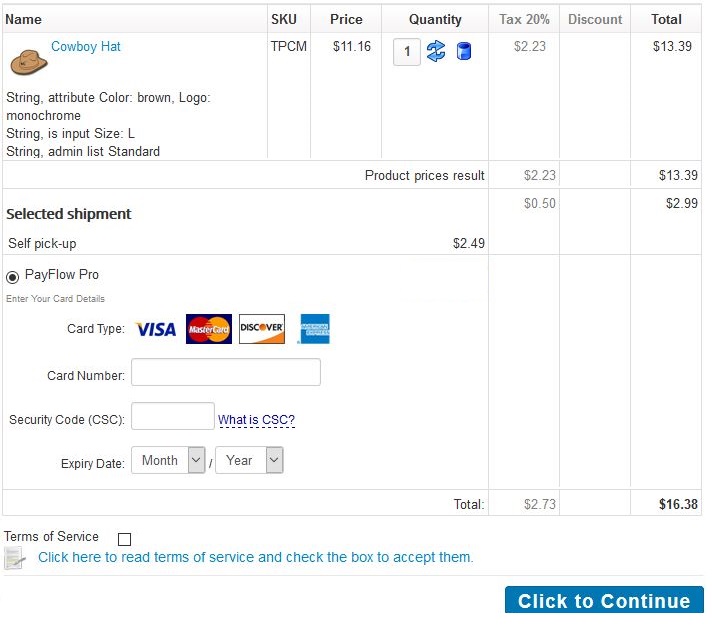 ---
Virtuemart Plugin Setup Page.

Latest updates

Version 1.3.1

8 August 2016

Allow selection of credit card by either drop down menu or clicking on icon.


---
Version 1.3.0

1 July 2016

Initial release.




---