PayPal Plus Plugin.



Allows you to accept credit cards, without the customer leaving your website.
Currently PayPal Plus is supported in Germany and Brazil merchants. Other countries may be added at a later date.
Customers are not required to have a PayPal account to make an order. It allows easier integration propress with all different payment types processed by the one plugin. PayPal figures show this results in a 40% higher conversion rate.

The setup requires a PayPal Client ID and Secret field which can be
obtained from the PayPal developer site.

Find your PayPal Client ID and Secret field

---

Supported Payments

Brazil: Payment methods are Credit Card and PayPal.

Germany: Payments includes Credit Card, ELV (direct bank debit) and PayPal.

In this German example the customer is shown 3 different payment methods to choose from. They are displayed in an iframe which is seemlessly integrated into the store's order form.



---


Example Credit Card Entry Page for Germany

PayPal Plus gives customers have the option to pay directly by credit card without signing up for PayPal. The credit card order form is hosted on the PayPal secure server and an SSL certificate is not require by the merchant.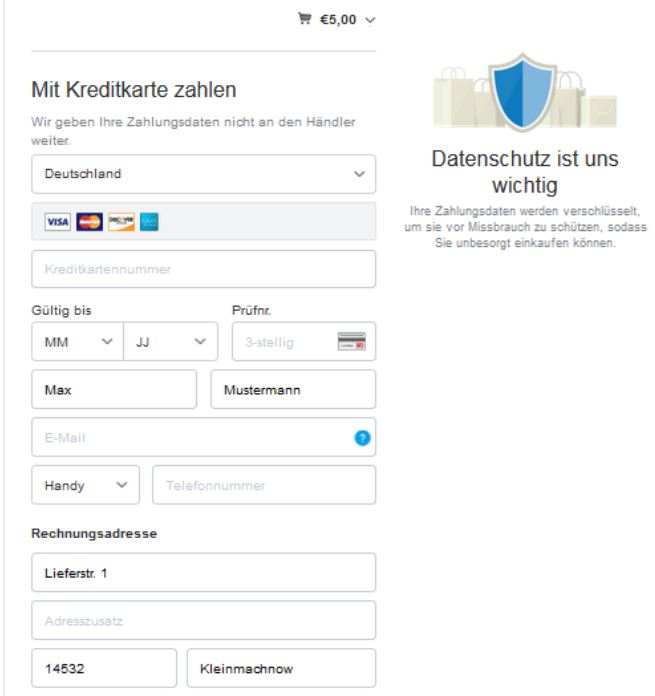 ---
Latest updates

Version 1.3.3

7 August 2017

Updates to language file and smoother exception handling when connecting to the PayPal Plus server.

---


Version 1.3.2

28 July 2017

Modified code to improve the handling of any exception errors caused by the PayPal server during the payment process.


---

Version 1.3.1

7 April 2017

First public release of plugin. Automatically fills in credit card address fields on the payment server.


---
Version 1.3.0

1 August 2016

Original plugin for custom site.




---