Installation and Setup Instructions for the PayPal Pro Plugin

Step 1
Go to the Joomla Extension Manager and click on Upload Package File section. Click on browse and locate paypalpaymentspro.zip




---
Step 2

Click on the Upload and Install button. This will install the Payments Pro Payments Plugin in Virtuemart.


Click on the link entitled Click here to enable plugin.




---

Step 3

This will take you to the plugin manager.


Go to the plugin manager..
Tick the box PayPal Payments Pro - SSC and click the green enable button




---
Step 4
Go to Virtuemart and click on Payment Methods. Click the New button.
Enter the name that you wish to give the payment method in the Payment Name box.
Remember this is the name that the customer will see.

Select PayPal Payments Pro - SSC from the Payment Method drop down menu. Set Published to 'Yes'.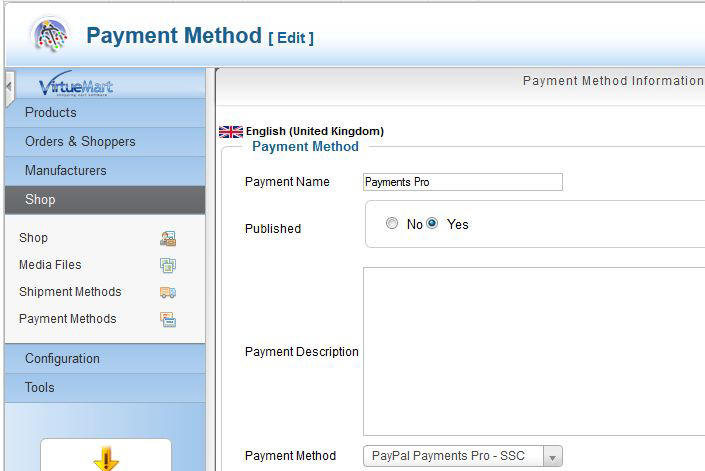 ---
Step 5
Enter your PayPal API username, password and signature, then save.

Finding your PayPal API details
Log in to PayPal.

Click on "My Account" then "Profile".

Look under the "My selling preferences" section

Click update "API Access"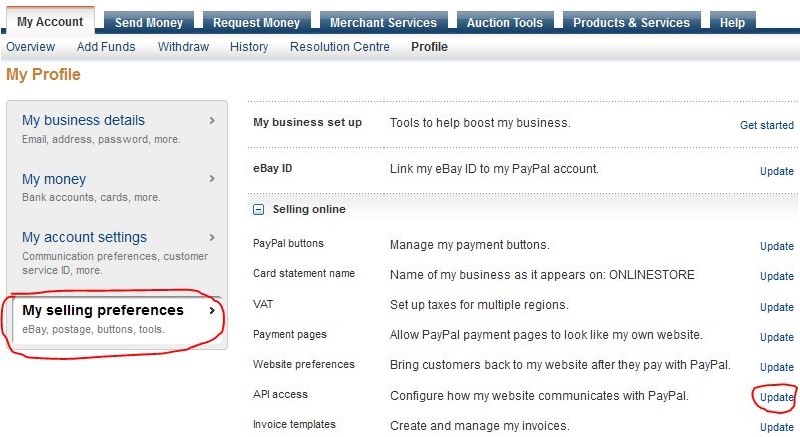 ---
Select "Request API Credentials"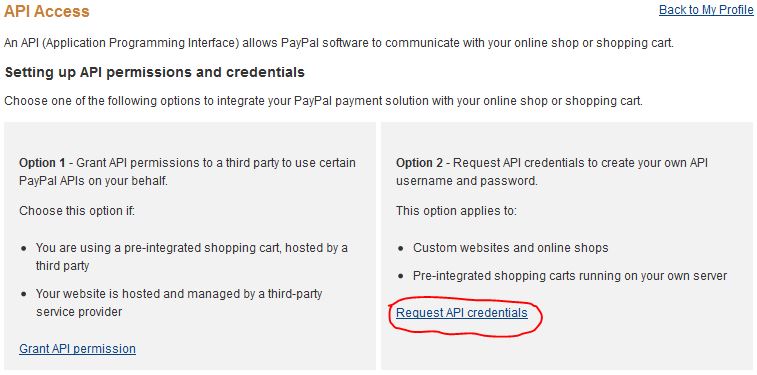 ---
Select "Request an API Signature".

PayPal will then create and display an API Username, Password and Signature.

You can then cut and paste these into the shopping cart setup program.
---


Step 6

Publish the plugin.
Published payment methods will have a green tick next to them in Payment Method section.

---